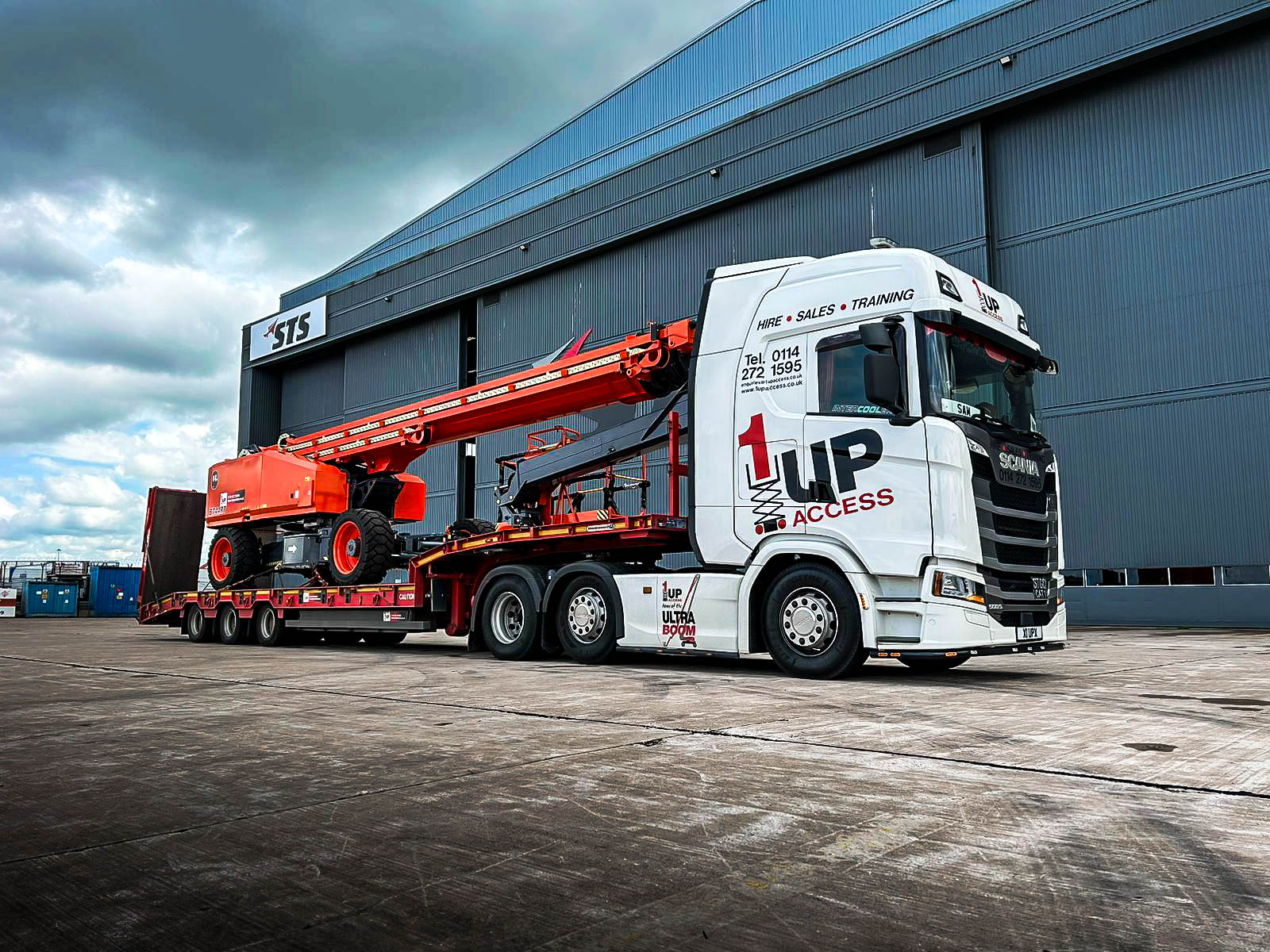 Due to the construction industry being so dynamic, the industry requirements for access equipment are vast and constantly changing, due to this having access to industry-leading equipment is a must. Through maintaining their fleet with the best equipment on the market, 1 Up Access' customers are guaranteed to get the best and safest equipment available.
"Through the continued investment in the newest industry-leading equipment, we aim to replace our outdated equipment with top-quality equipment that is not only more reliable but safer for our customers "– Josh Truman, Operations Director, 1 Up Access
Here are just a few of the different pieces of powered access that they have taken delivery of throughout 2023:
Genie Z60-Fe's
Earlier this year, 1 Up Access took delivery of 5 brand new Z60-FE booms. These hybrid booms are operated by a fully electric drivetrain, making it suitable for indoor tasks that require a large reach and outdoor tasks on low-emission sites.
Click HERE to view the full article on the Access Alliance Website