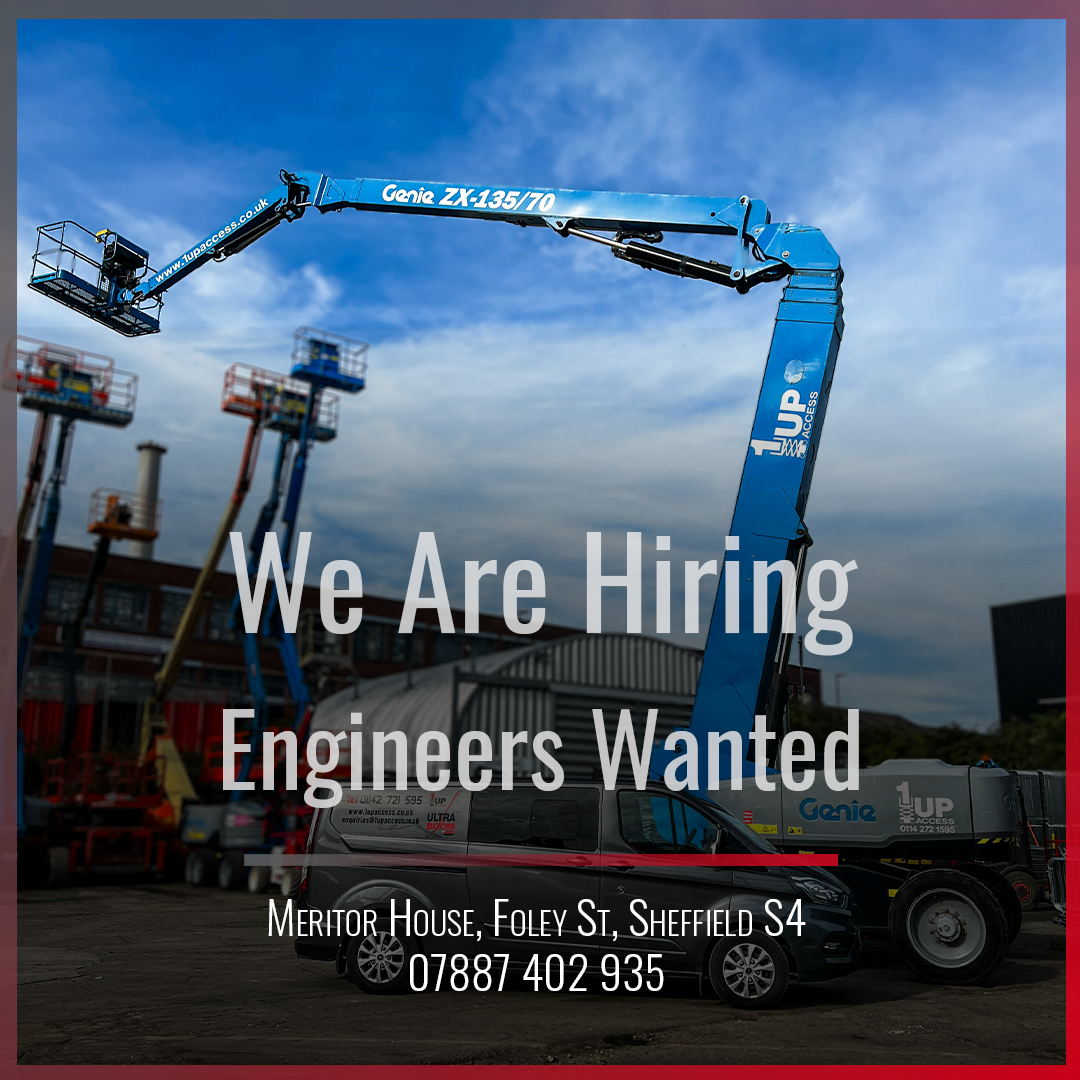 As we continue to grow as a company, we are actively looking for highly skilled engineers to join our team.
Roles Available
CAP Tested Field Engineer
The ideal candidates will have a deep understanding of access maintenance and repair, a strong work ethic, and a commitment to delivering exceptional customer service. You should also be able to work well under pressure and have excellent problem-solving skills.
Responsibilities within the roles
In these roles, you will be responsible for:
– Conducting routine maintenance checks on access equipment
– Diagnosing and repairing mechanical and electrical faults
– Completing all necessary paperwork and documentation
– Ensuring that all work is carried out to the highest standards of safety and quality
– Communicating effectively with colleagues and clients to ensure that work is completed on time and to the satisfaction of all parties involved.
If you are looking for a challenging and rewarding career in a fast-paced and dynamic environment, then we want to hear from you!