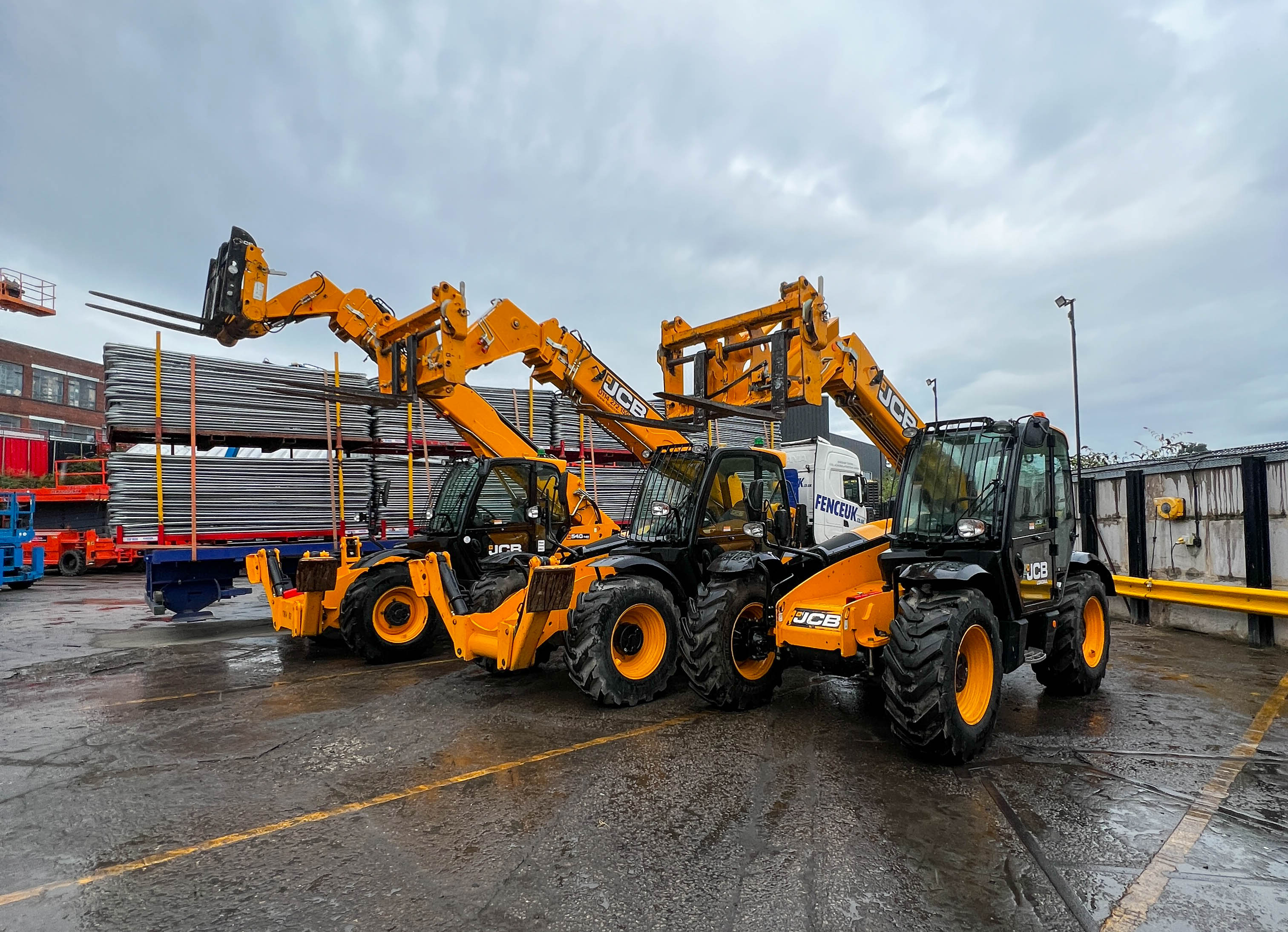 1 Up Access: Your Trusted Partner in JCB Telehandler Hire
1 Up Access is a leading equipment rental company in Sheffield, specializing in JCB telehandler hire. With a commitment to providing top-quality machinery and exceptional service, they have become the preferred choice for construction professionals throughout the region.
Benefits of Choosing 1 Up Access for JCB Telehandler Hire
Wide Range of Telehandlers: 1 Up Access offers an extensive fleet of JCB telehandlers to meet the unique needs of every construction project. Whether you require compact models for tight spaces or heavy-duty telehandlers for lifting and reaching, they have you covered.
Experienced Team: Our team consists of experienced professionals who understand the nuances of construction projects. We can assist you in selecting the right telehandler for your specific job, ensuring maximum efficiency and safety.
Reliable Equipment: At 1 Up Access, we take pride in maintaining our telehandlers to the highest industry standards. When you hire from us, you can trust that you'll receive well-maintained, reliable machinery that won't let you down on the job.
Competitive Pricing: Keeping your project within budget is crucial, and here at 1 Up Access we understand that. We offer competitive pricing on our JCB telehandler rentals, ensuring that you get the best value for your money.
Flexible Rental Options: Whether you need a telehandler for a day, a week, or an extended period, 1 Up Access provides flexible rental options tailored to your project's timeline.
Local Expertise: As a Sheffield-based company, 1 Up Access has an in-depth understanding of the local construction landscape. They can offer valuable insights and support to make your project a success.
| | TH7 | TH10 | TH12 | TH14 |
| --- | --- | --- | --- | --- |
| | | | | |
| Working Height | 7.5M | 10.50m | 12.5m | 14m |
| Length | 6.36M | 5.38m | 5.80m | 6.23m |
| Capacity | 3100kgs | 3300kgs | 3500kgs | 3500kgs |
| Weight | 7,060kgs | 8,850kgs | 9,720kgs | 10,880kgs |
| | | | | |

Based in Sheffield with a large selection of scissor lifts, boom lifts, telehandlers and more available to hire nationally today, why not give us a call to find out more about what we have to offer or to get access equipment on your site.